Voetmassage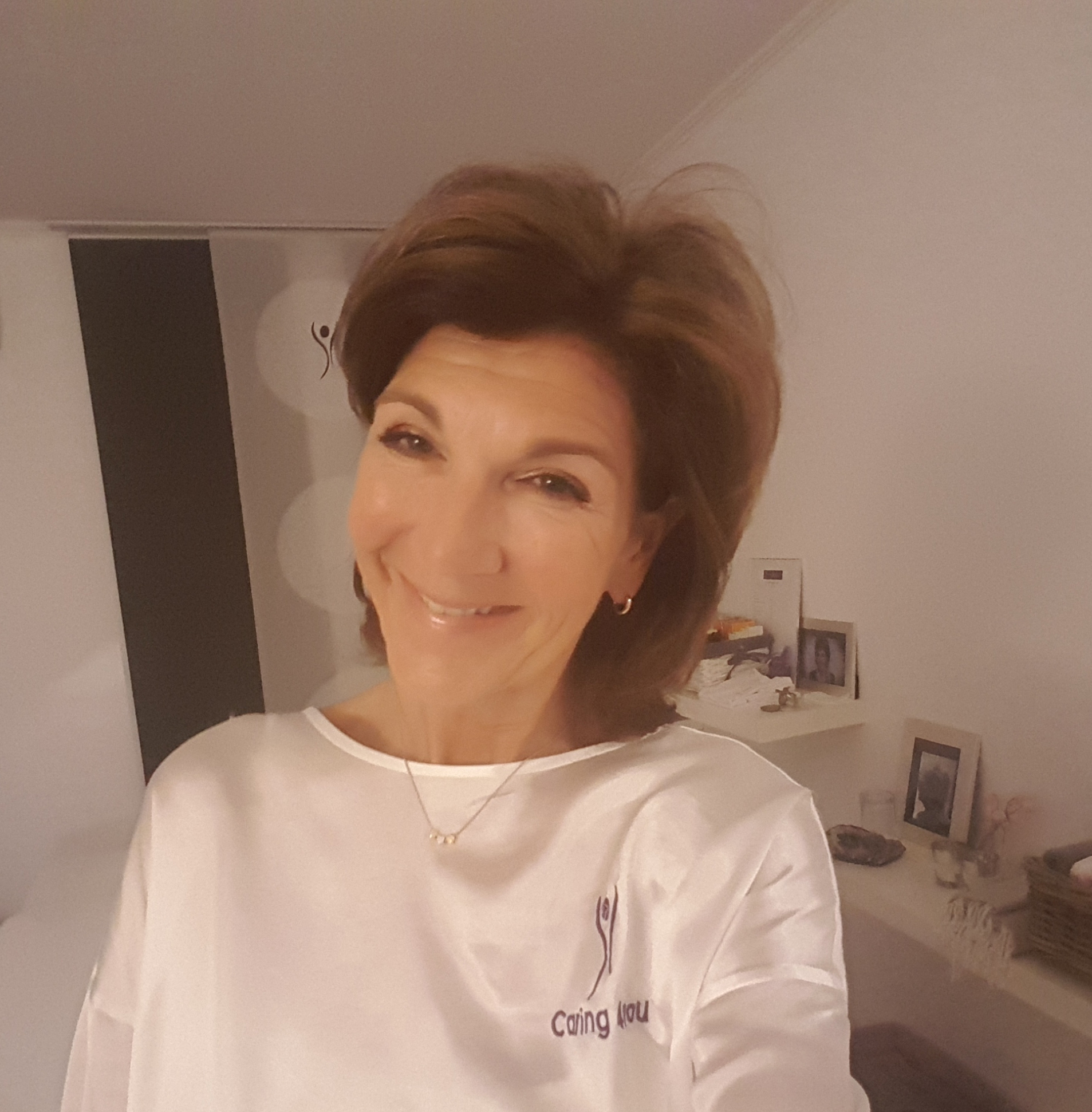 Onze voeten zijn onze dragers, onze basis. Het is heel fijn deze middels massage te verzorgen, te koesteren. Tevens een hele goede manier om zelf volledig te kunnen ontspannen.
Het effect van deze massage is zeer waardevol. De massage kan geïntegreerd worden in de door u gewenste behandeling, of op zichzelf staan. Maar zoals voor alles bij Caring 4 you geldt,
geldt hiertoe ook: in overleg is alles mogelijk! Aarzel nooit, en leg me uw wens of idee voor!
30 MINUTEN À €25 (uiteraard in overleg te integreren of combineren met andere massage).